Athana 2018 Tour
NuPrognJazzAdventure
Feat.Gary Husband & Jody Linscott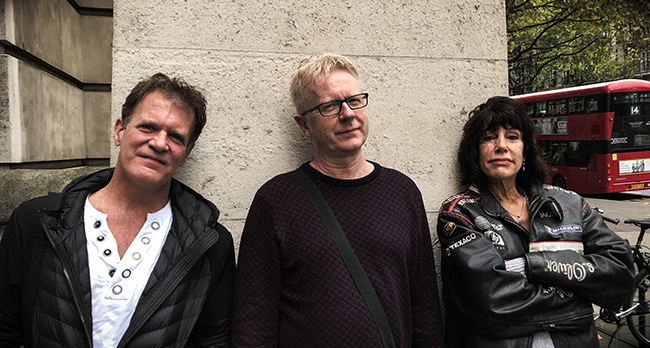 (Photo Tove S.Hana)
In the spring of 2018 there is an expanded Athana on the road.
Already invited to the MaiJazz Festival 2018 in Stavanger the 8th of May.
The Norwegian Band is now ready to go with an exclusive international line-up:
Alf Terje Hana – Guitar, Electronics
Torgeir Nes – Electronics, Live Sampling
Øyvind Grong – Bass, Tuba, Voice
Guests:
Gary Husband – Drums, Keyboards
Jody Linscott – Percussion

And it sounds like this

We will present music, mainly from the 2016 release "Invisible Colors", on which Gary Husband also was a part of. Additionally there will be music from earlier albums, plus some new unreleased material written especially for this tour. Feeling very lucky to have a space in the calendar of these fine musicians, as they are both very wanted in higher places, among the elite.
Also on stage, fine musicians from our studio work:
Astrid Kloster – Vocal
Christian Hovda – Vocal
Tor Yttredal – Sax, bass clarinet